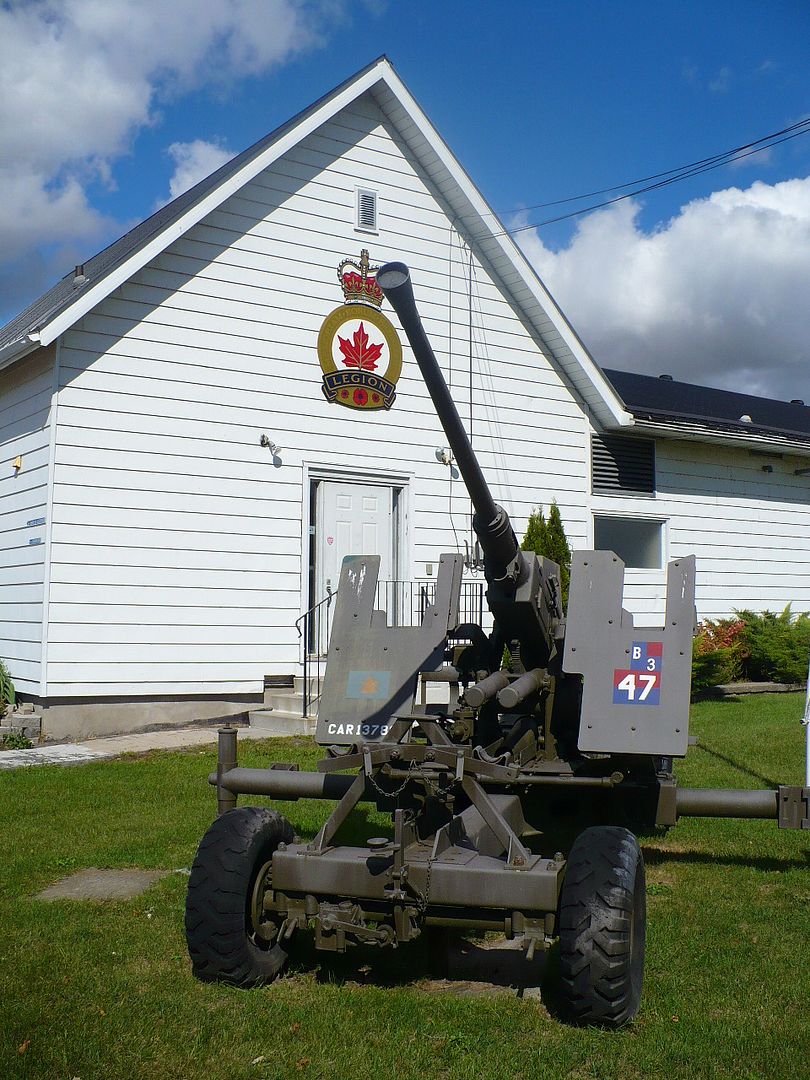 Location: County of Stormont, Dundas and Glengarry
N 44 50.831 W 075 19.118
In front of the Legion, 24 Dundas Street.
A very busy branch #370 of the Royal Canadian Legion, serves the community of Iroquois and district. The memorial here is in two parts. First is a beautiful mural painted on the front of the legion, depicting several scenes of remembrance. Most notable is the Iroquois Class destroyer, HMCS Iroquois. Second is a beautifully restored anti-aircraft artillery gun, from the Second World War.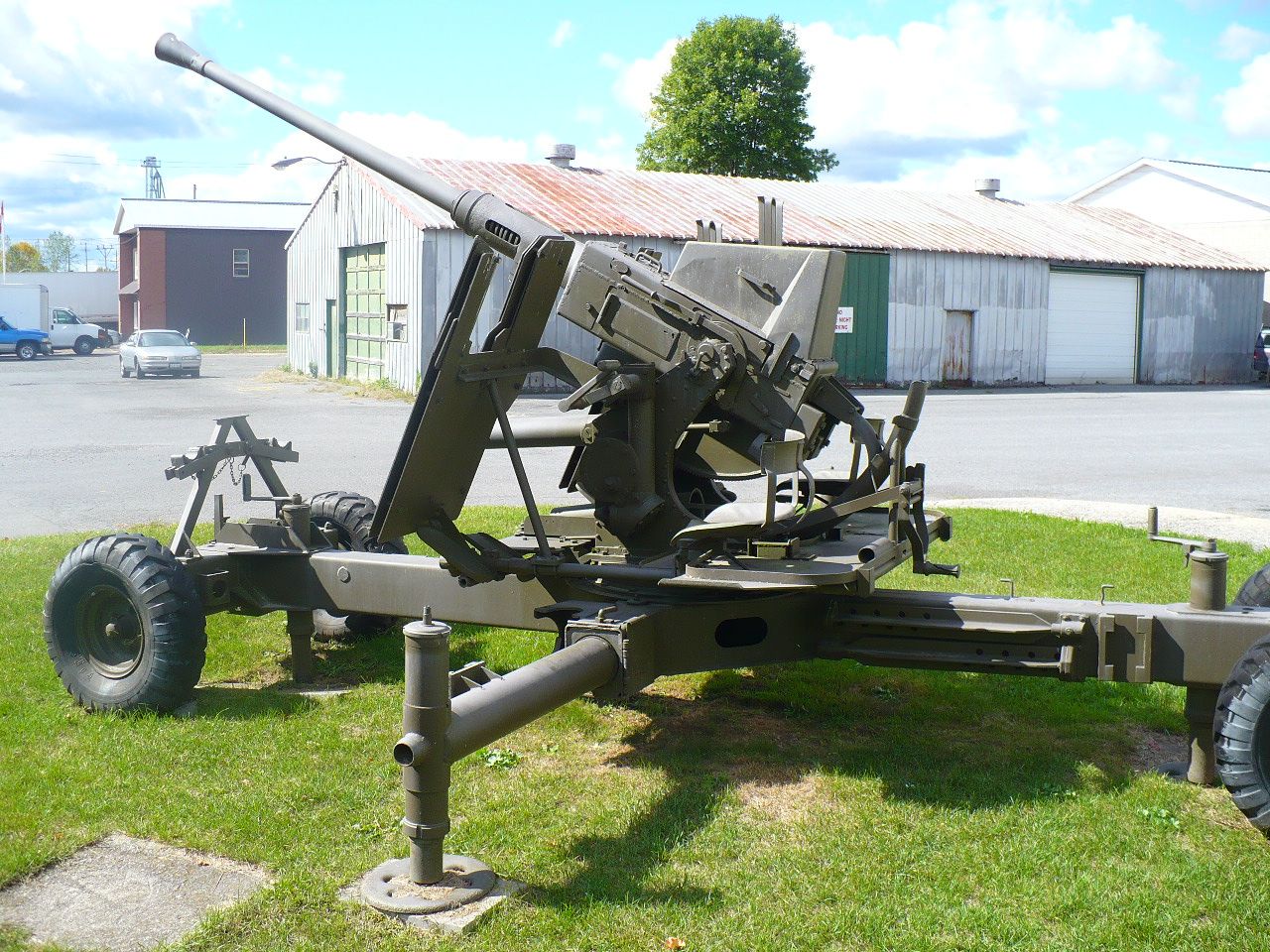 Marker text:
DUNDAS MURALS
"WE WILL REMEMBER THEM"
A LASTING TRIBUTE TO THE
YOUNG MEN AND WOMEN OF OUR AREA,
SOME BEING THE TENDER AGE OF 16
WHO FOUGHT BY LAND, SEA AND IN
THE AIR SO THAT WE COULD HAVE
THE FREEDOM WE ENJOY TODAY.
SOME WERE FORTUNATE AND
RETURNED HOME, SOME DIDN'T.
PLAQUES FUNDED BY ONTARIO TRILLIUM FOUNDATION