Location: Hastings County, Located inside the National Air Force Museum at CFB Trenton.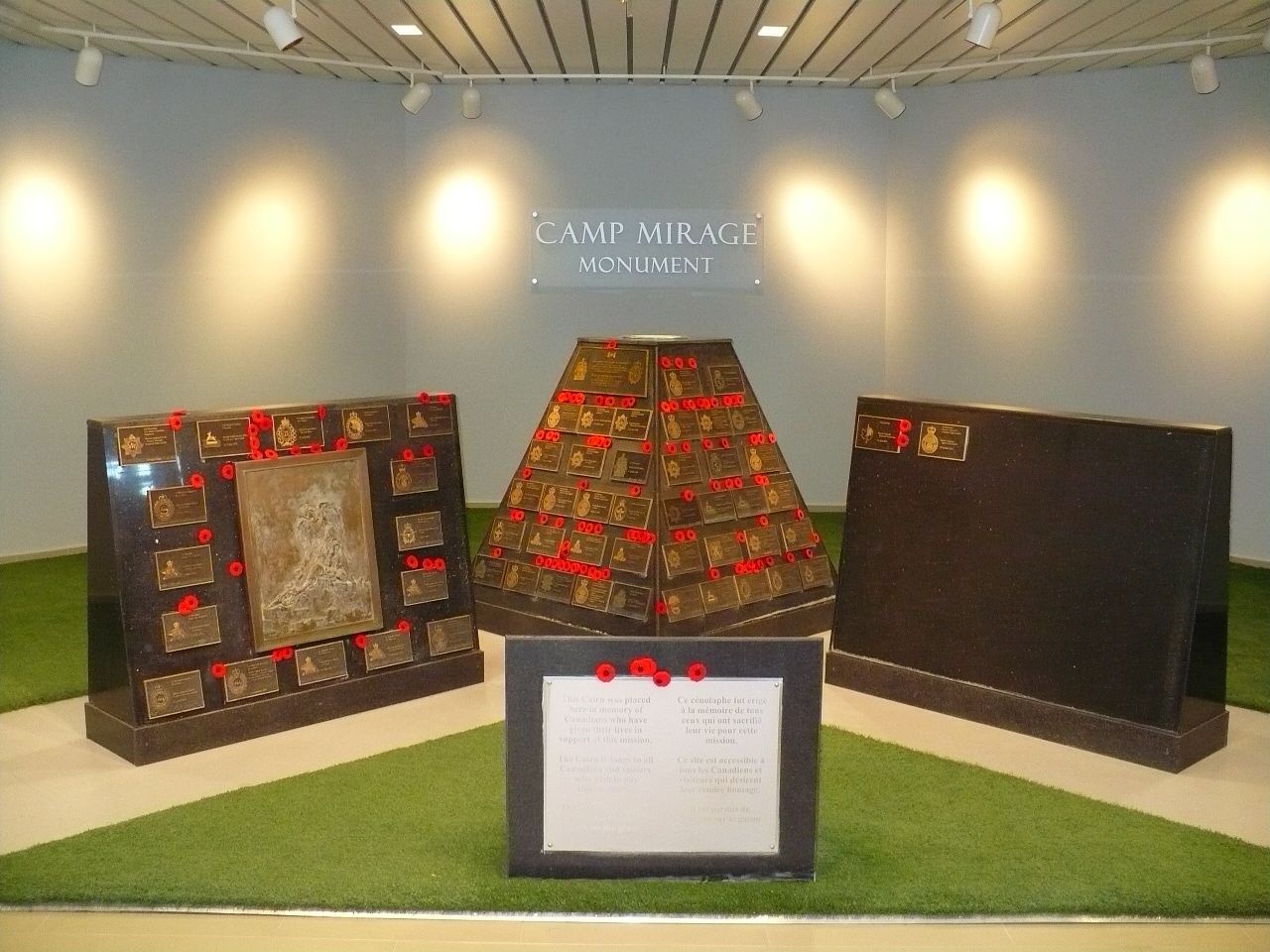 This date, March 12 2014, will live in history as the final day of Canada's mission in war-torn Afghanistan. Given the significance of the day and the history that has been made by our forces in Asia, it is only fitting to highlight this monument, which once stood at Camp Mirage, the main military base in Southeast Asia. All of our brave soldiers who died in Afghanistan and were repatriated back to their homeland, passed through Camp Mirage.
The monument stood at the Camp from 2006 until its closing in late 2010. The cairn is a three-part pyramid style structure made of granite. The names of each and every repatriated soldier is remembered on this monument in the form of a brass plaque.
The Camp Mirage monument was itself repatriated here, to CFB Trenton and a place of honour inside the National Air Force Museum, in July of 2011. The unveiling ceremony hosted many high ranking dignitaries including National Defence Minister Peter McKay. "It's a powerful symbol that honours Canada's fallen sons and daughters that are often referred to as Canada's greatest citizens." said McKay.
"It is fitting that the Camp Mirage Monument is finally here in Trenton on the same route that all of these personnel take when going home." said McKay.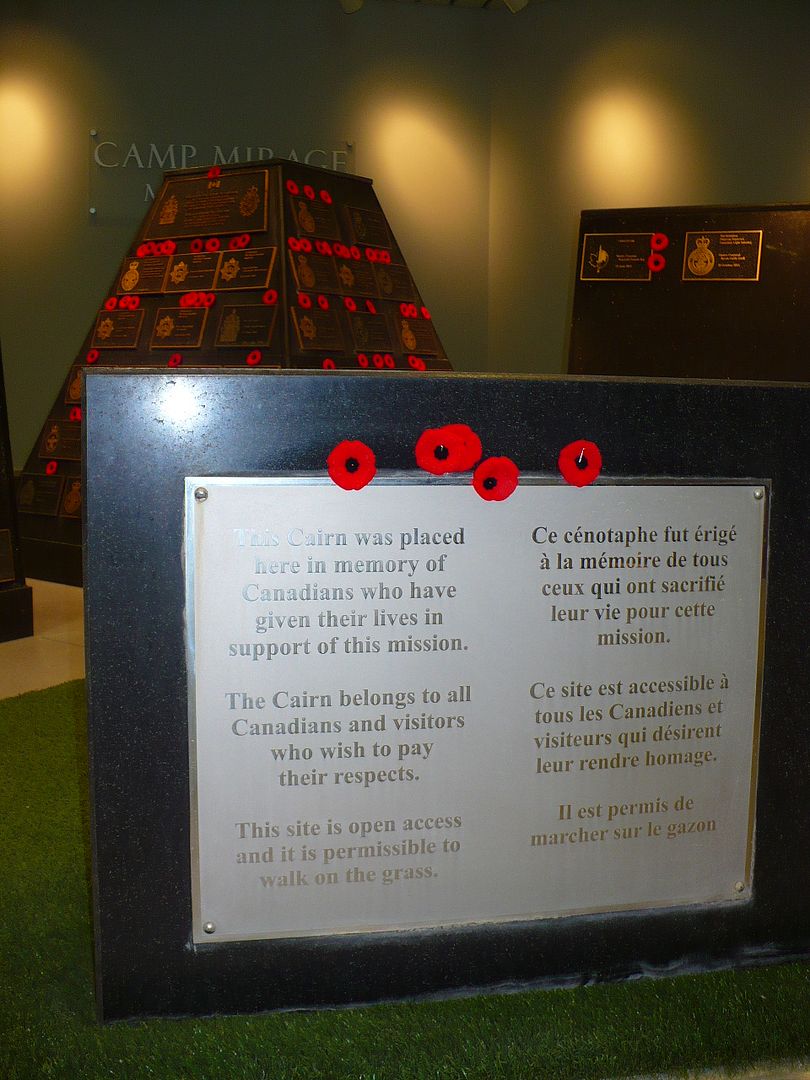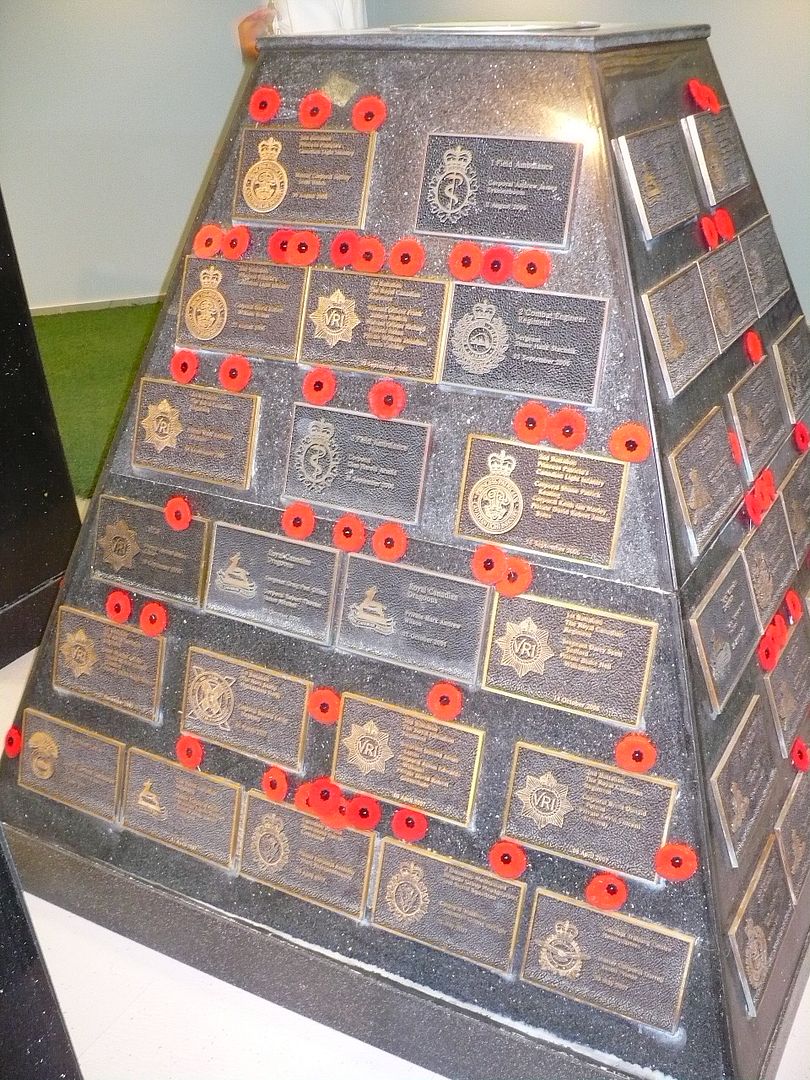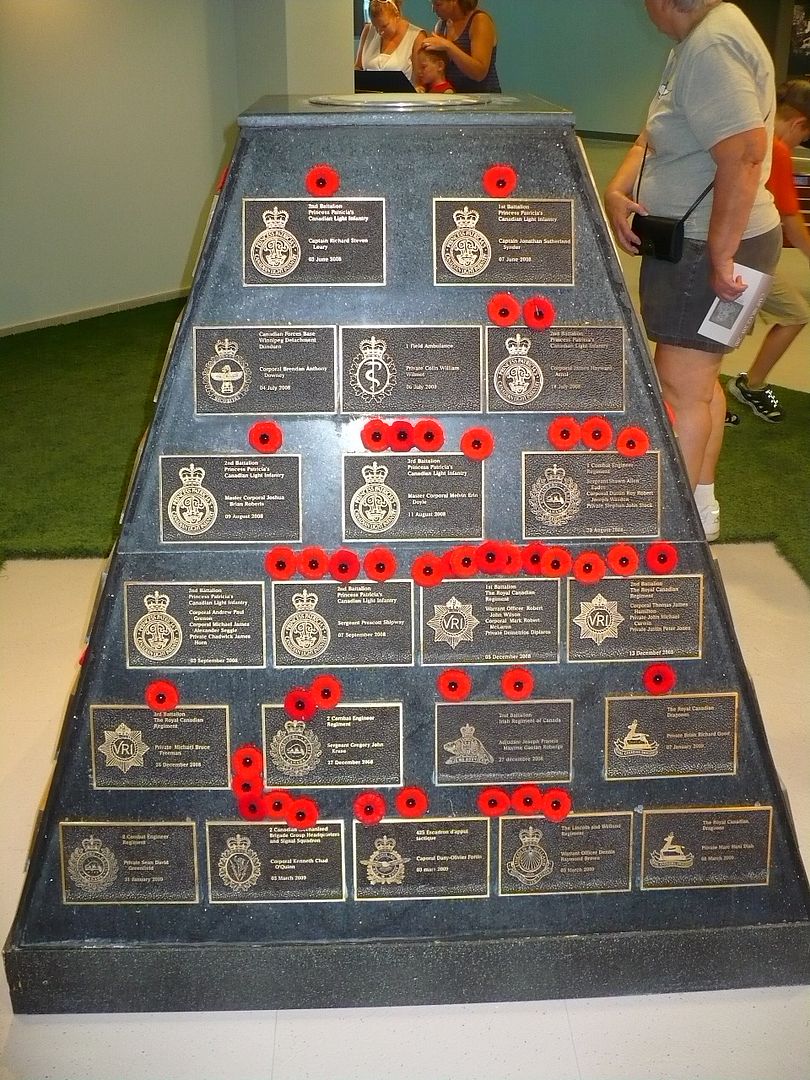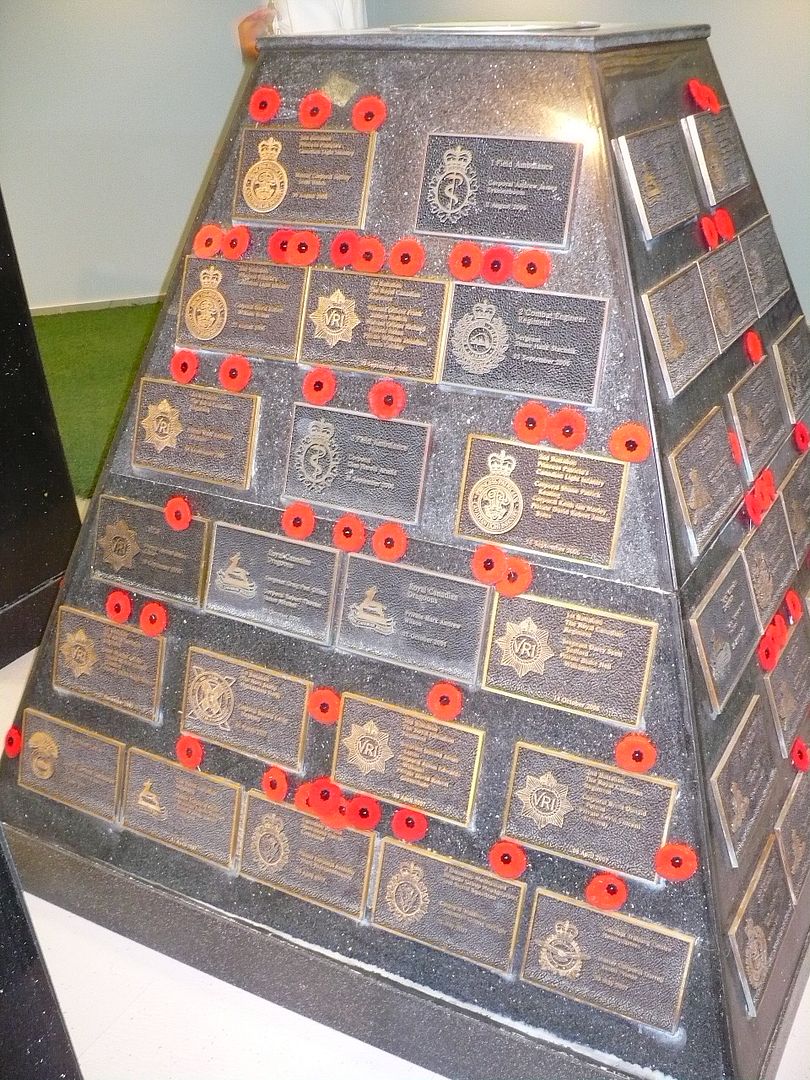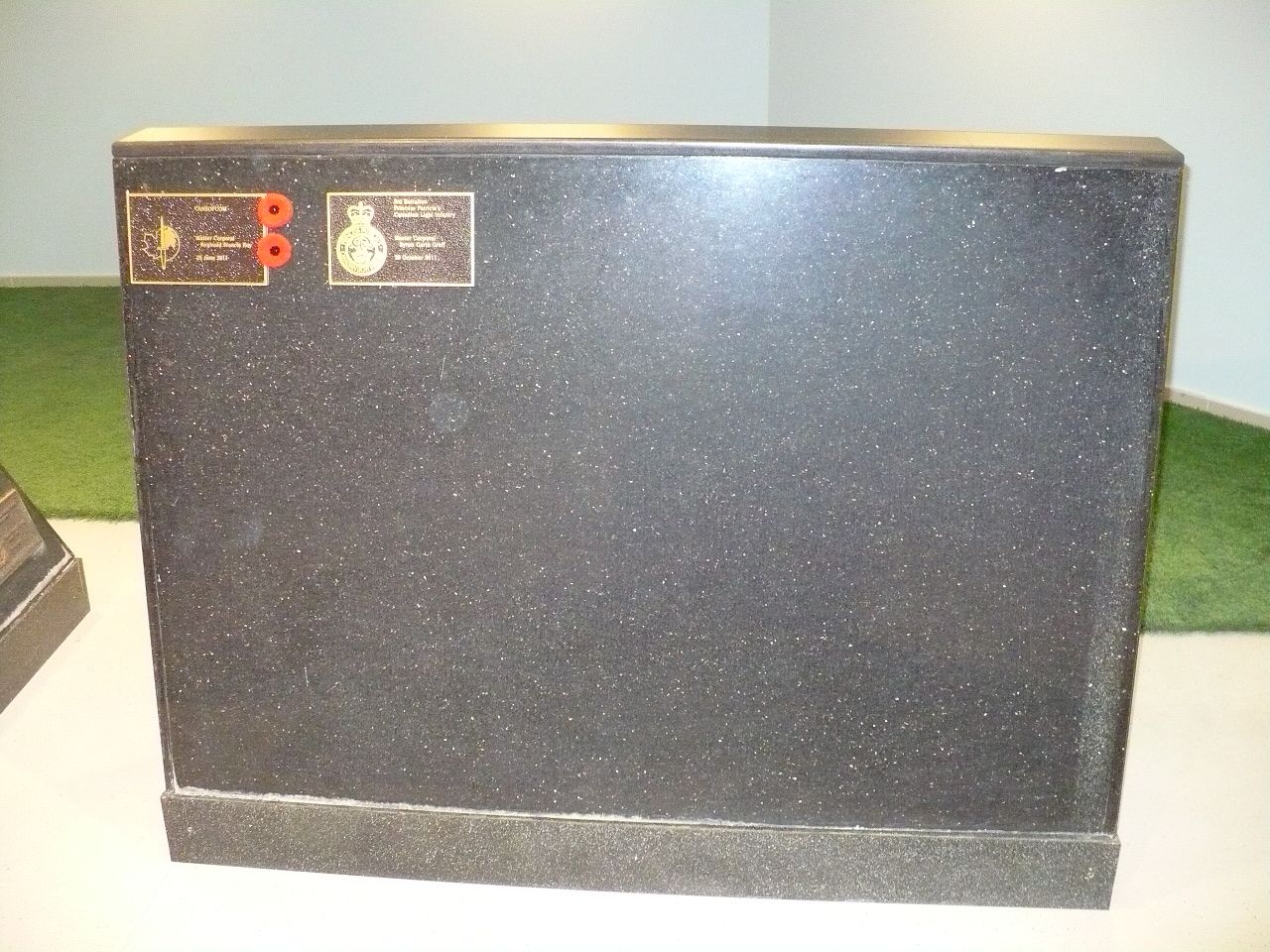 "It's a powerful symbol that honours Canada's fallen sons and daughters that are often referred to as Canada's greatest citizens," said MacKay - See more at: http://www.qnetnews.ca/?p=10399#sthash.zbRzmn8G.dpuf
"It's a powerful symbol that honours Canada's fallen sons and daughters that are often referred to as Canada's greatest citizens," said MacKay - See more at: http://www.qnetnews.ca/?p=10399#sthash.zbRzmn8G.dpuf