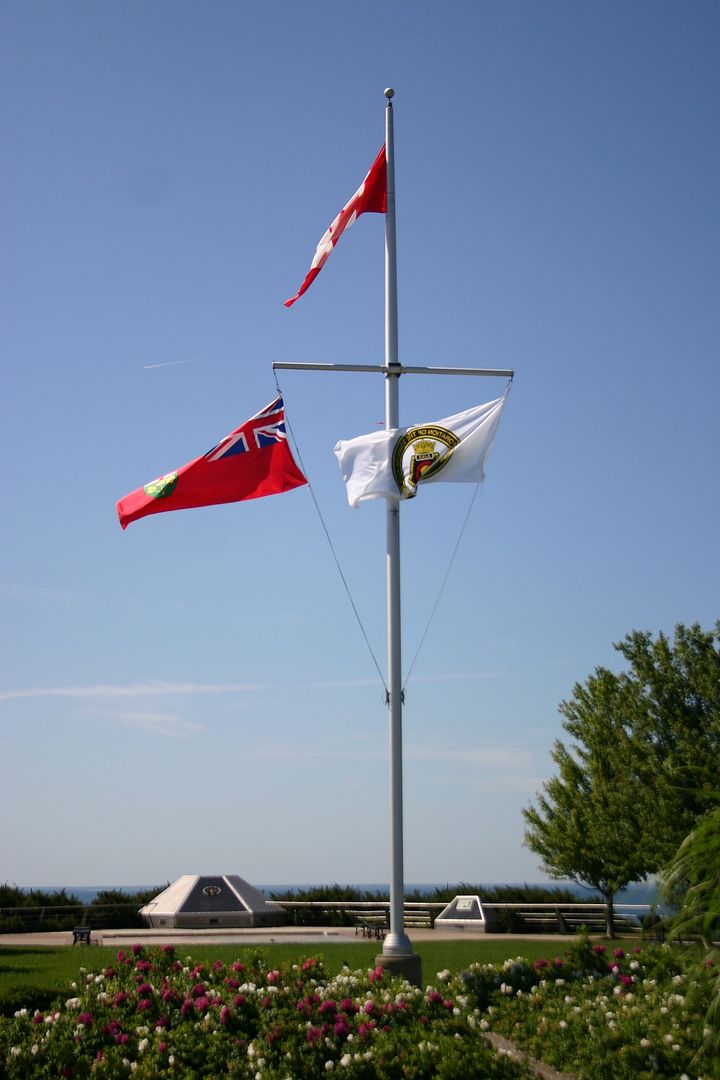 Location: Durham Region N 43 49.290 W 079 00.745
In a beautiful park along Lake Ontario, at the foot of Harwood Avenue and Lake Driveway.
The Town of Ajax was born during the Second World War. At the time, this area was a rural part of the township of Pickering, with nothing more than some farms and little industry. In 1941, Defense Industries Limited established a munitions plant here, and a town grew around the plant, which at its peak employed over 9,000 workers, and was an integral part of the war effort.
The town took its name from the British cruiser HMS Ajax, which was a key player during the Battle of the River Plate, the first key Allied Naval victory in the war.
In December 1939, a flotilla of British warships, including HMS Ajax, HMS Exeter and HMS Achilles, commanded by Commodore Harry Harwood, engaged and crippled the German battleship Admiral Graf Spee near the Uruguayan port of Montevideo. The German ship fled to into the port, but rather than face the overwhelming British force, the Captain scuttled his ship and the victory was ours.
The Town of Ajax takes its name from this famous battle.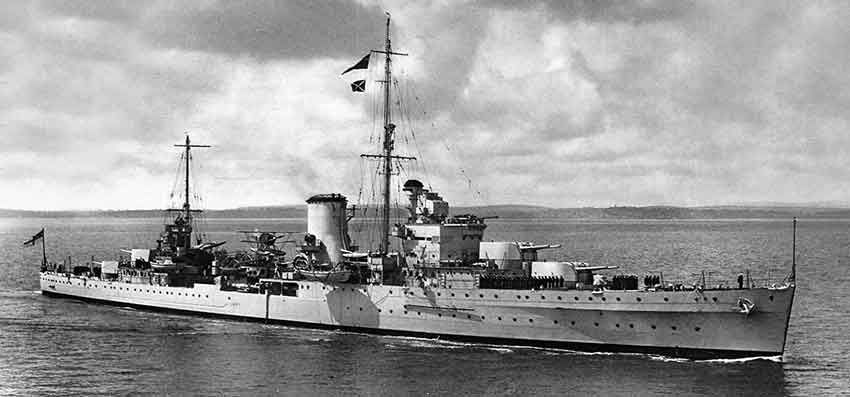 This erected by the town and the Royal Canadian Legion Branch 322, pays tribute to the battle and displays several storyboards which tell the tale of the battle, as well as the key players. A large map, layed out on the ground, in front of the memorial shows the battle details. A tall obelisk was erected at the head of Veterans Point Garden, in 2009, which coincided with the 70th Annisversary of the Battle of the River Plate, as well as a visit from the current HMS Ajax.
I highly recommend a visit to this unique memorial, to read for yourself the amazing story of the battle and to see the wonderful efforts the Town of Ajax has put forth to remember their roots and history.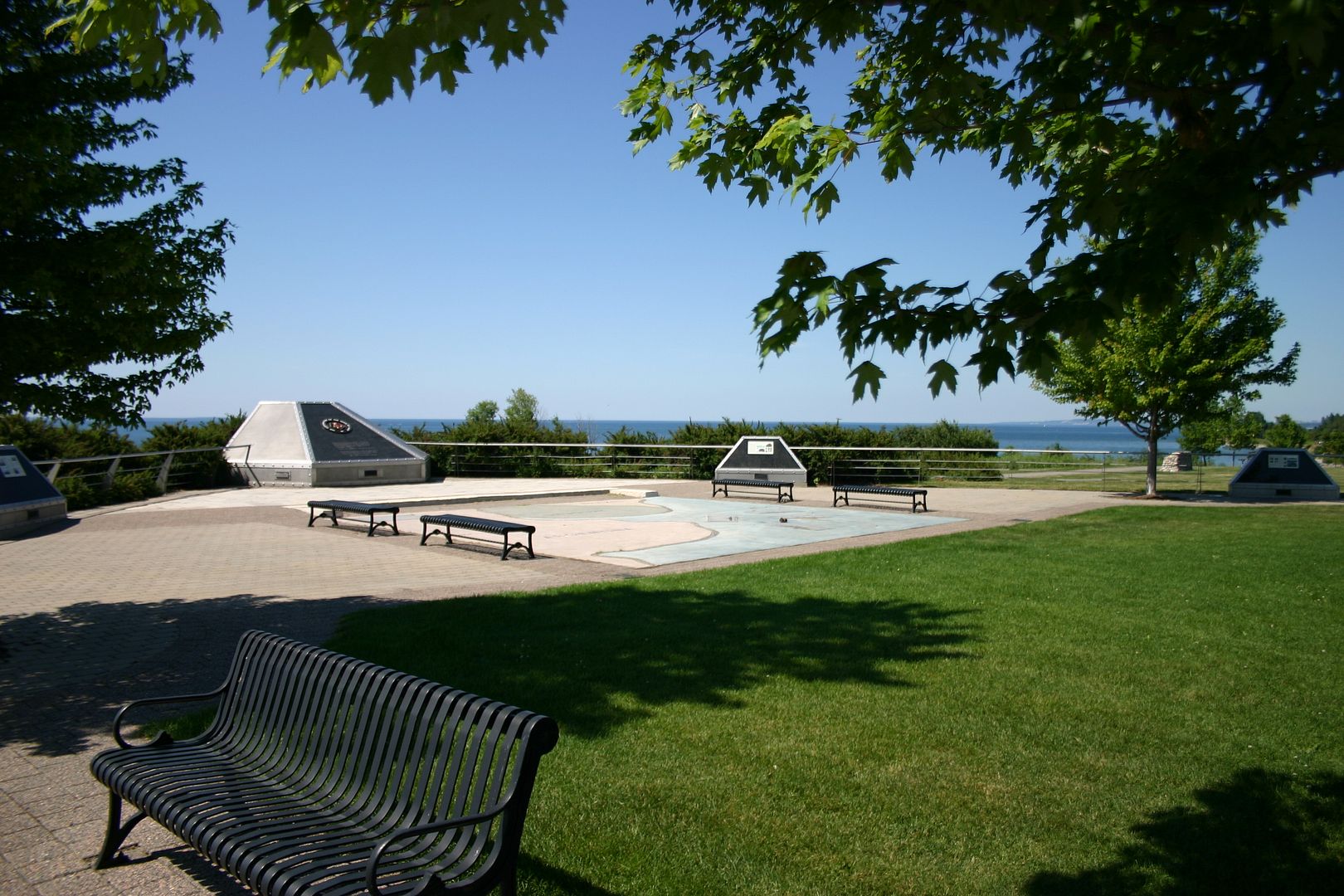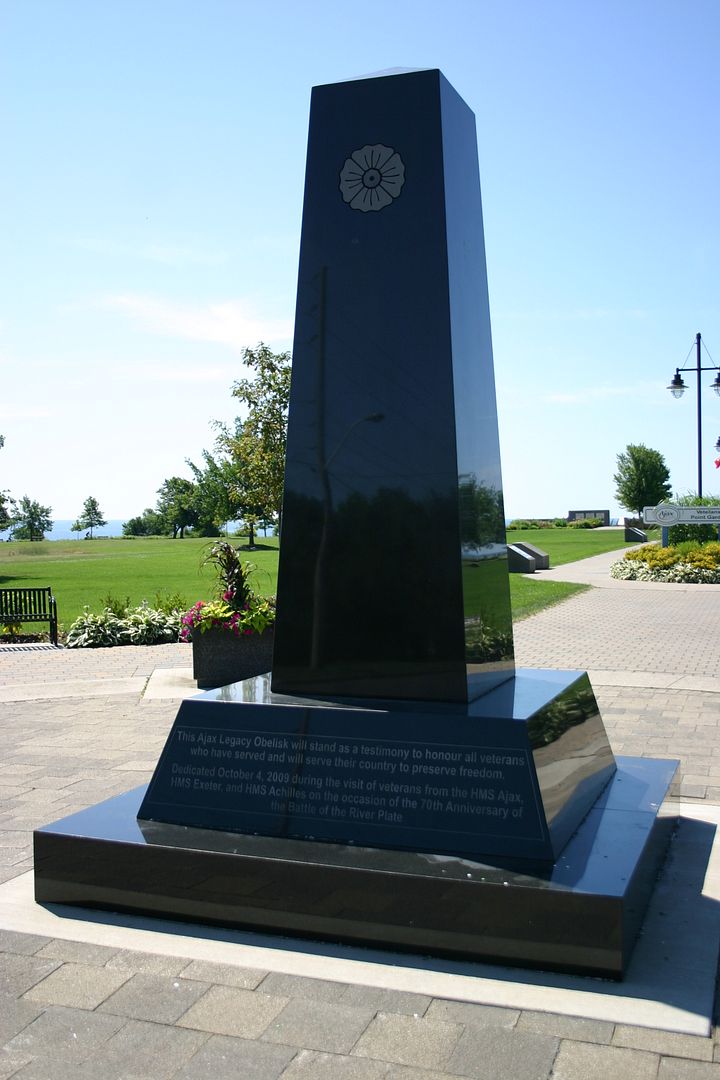 Marker Text:
Obelisk:
This Ajax Legacy Obelisk will stand as a testimony to honour all veterans
who have served and will serve their country to preserve freedom.
Dedicated October 4, 2009 during the visit of veterans from the HMS Ajax,
HMS Exeter, and HMS Achilles on the occasion of the 70th Anniversary of
the Battle of the River Plate.
Memorial:
(Seal of the Town of Ajax)
Dedicated to past and future generations
of the Town of Ajax, on the occasion of
the 60th Anniversary of the Battle of the
River Plate and the reunion visit of the
veterans of HMS Ajax, HMS Exeter
and HMS Achilles.
"Born in conflict, living in peace."
The Royal Canadian Legion, Branch 322 is
proud to honour the crew of HMS Ajax
and all our Veterans at the going down
of the sun and in the morning.
"We will remember them."